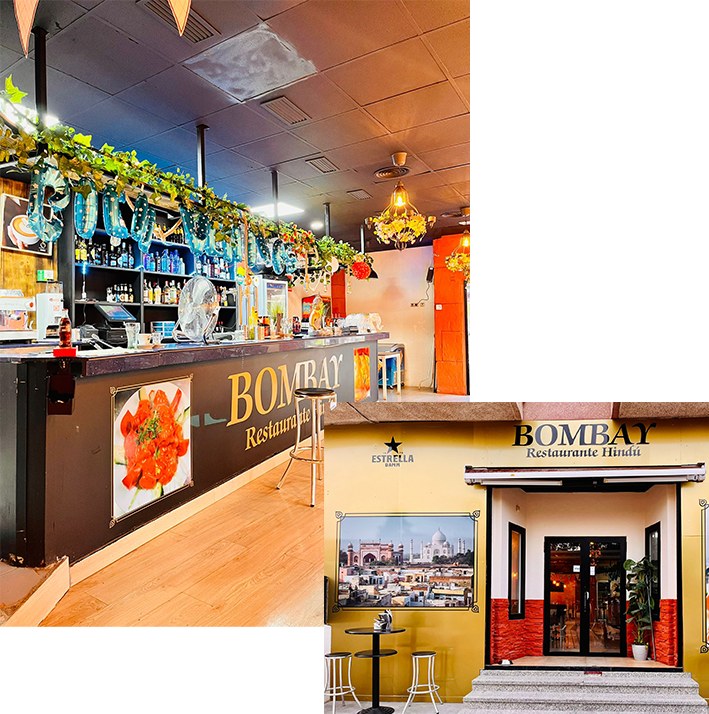 Enjoy the taste of authentic
Indian food

Welcome to Bombay Elche, we look forward to serving you with our extensive selection of North Indian dishes .
Taste our wide variety of authentic Indian dishes made by hand .
We pride ourselves on the quality of our products and service. Our expert cook gladly adapts some of our recipes to suit his taste, whether it's to turn up the heat or create a new menu item.